July 29th, 2023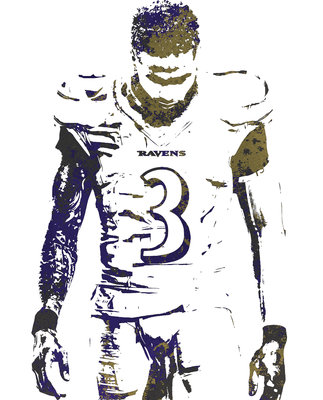 Odell Beckham Jr. signed a one-year, $18 million contract with the Baltimore Ravens in April 2023. The former Pro Bowl wide receiver joins a Ravens offense that is already loaded with talent, including Lamar Jackson, Mark Andrews, and Rashod Bateman. Beckham is expected to be a major contributor for the Ravens in 2023, and he could help them make a deep run in the playoffs.

Beckham is coming off a season in which he played in just seven games for the Cleveland Browns. He suffered a torn ACL in Week 7 and missed the rest of the season. However, Beckham is expected to be healthy for the 2023 season, and he is eager to prove that he is still one of the best wide receivers in the NFL.

The Ravens are hoping that Beckham can help them take their offense to the next level. They have been one of the most dominant teams in the NFL in recent years, but they have not been able to get over the hump and win a Super Bowl. Beckham could be the missing piece that they need to finally get over the hump.

It will be interesting to see how Beckham fits in with the Ravens' offense. He is a different type of receiver than Andrews and Bateman, and he will need to learn how to play within the Ravens' system. However, if he can do that, he could be a major difference-maker for the Ravens in 2023.